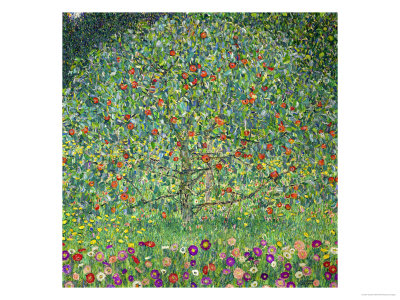 Apple Tree 1912
Hopefully my apple tree will be laden with fruit just like this in years to come!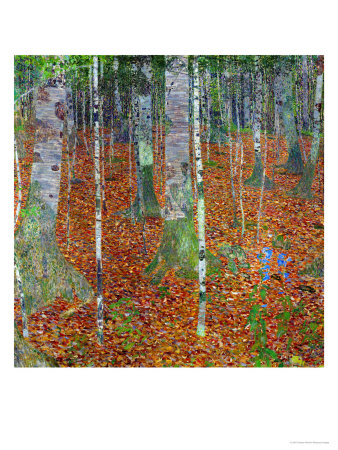 Beech Trees 1903
I can almost hear the crunch of leaves beneath my feet. (The trees look like Silver Birch to me though).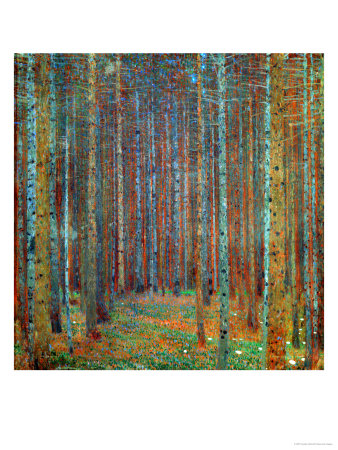 Garden Path with Hens 1916
Isn't this beautiful? I love the hens on the path and the cottage garden plants especially the towering Hollyhocks. Wouldn't this make a lovely embroidery?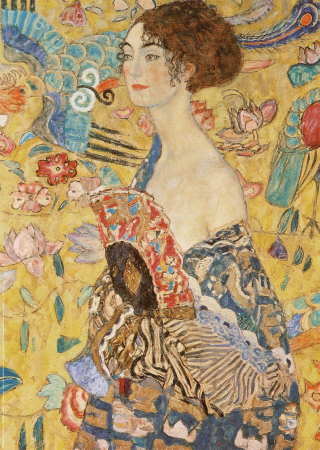 Lady with a Fan
The colours in this painting are so bright and cheerful. They remind me of Kaffe Fassett's paintings of oriental pots (below).
Kaffe Fassett - Ginger Jar Series Yellow Still Life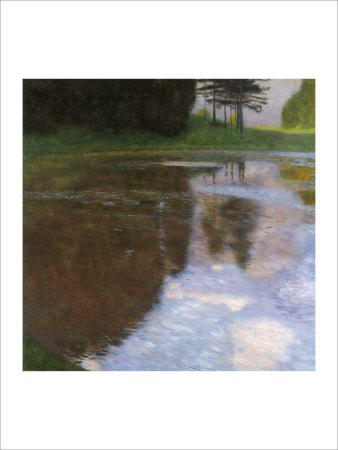 A Morning by the Pond
So still and peaceful.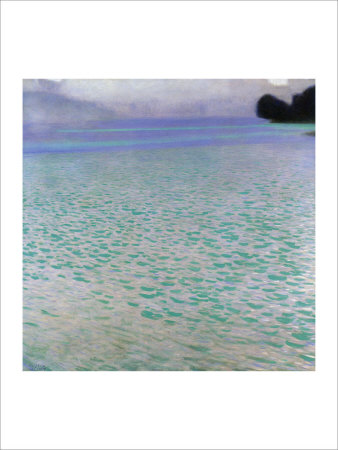 Attersea
Lovely muted colours. I can almost hear the waves lapping on the shore.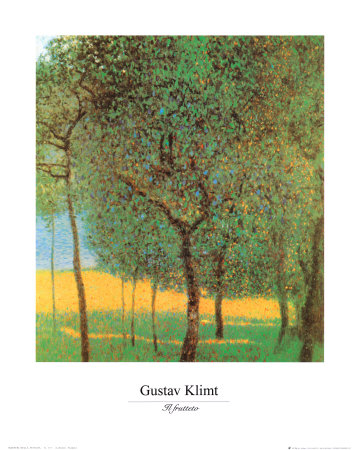 Orchard
Just imagine relaxing under the shade of these trees with the distant sound of birds tweeting and bees buzzing. Bliss.